Feast your eyes on the best five independent restaurants on Middlesex Street, handpicked by our team! Whilst international travelling is still on hold, you can enjoy culinary delicacies from all over the world, ranging from Argentinian steaks, Barcelona's tapas to Vietnamese baguettes and flavours from the Chinese province of Sichuan. Veggie lovers, fear not! Middlesex Street has a sweet little restaurant serving great vegan and vegetarian Indian street food at down-to-earth prices… Most of these restaurants are currently open for al fresco dining. They will all be opening for sit-down bookings from 17th May.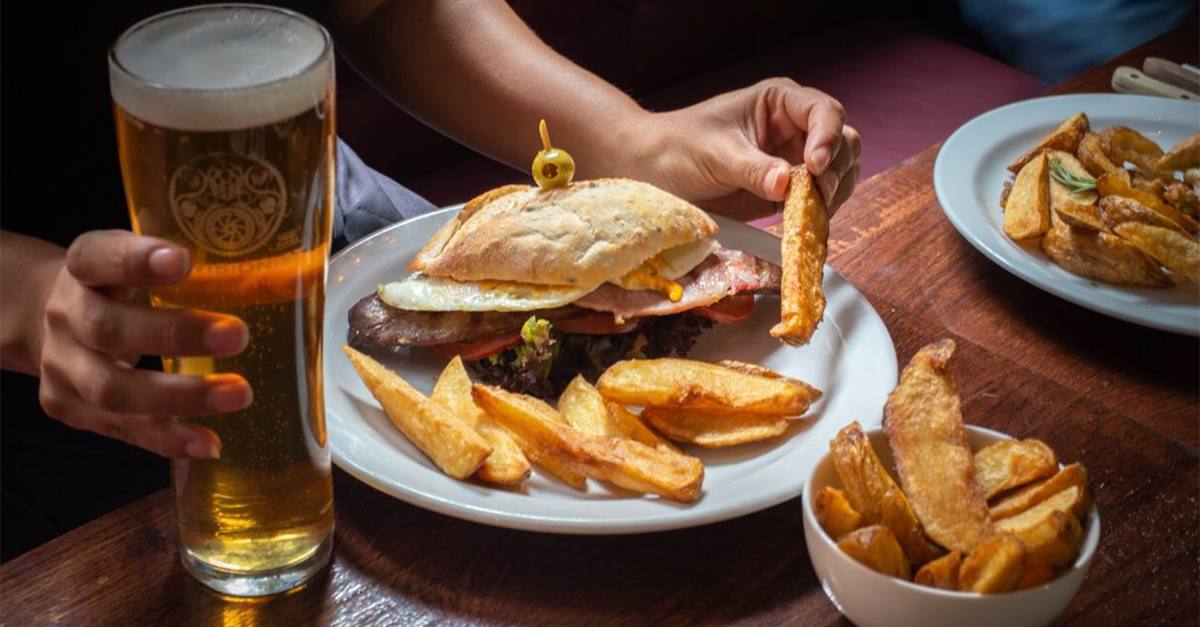 Argentinian beef has earned a reputation for being some of the world's best. Widely known for being incomparably tender and richly flavoured, even though rarely seasoned with anything but salt. Feeling hungry yet? Head to BiFe for an authentic experience. The independent family run restaurant offers a great selection of steaks, quality nibbles and tasty desserts. Click here to learn more and book.
Barcelona Tapas Bar Y Restaurante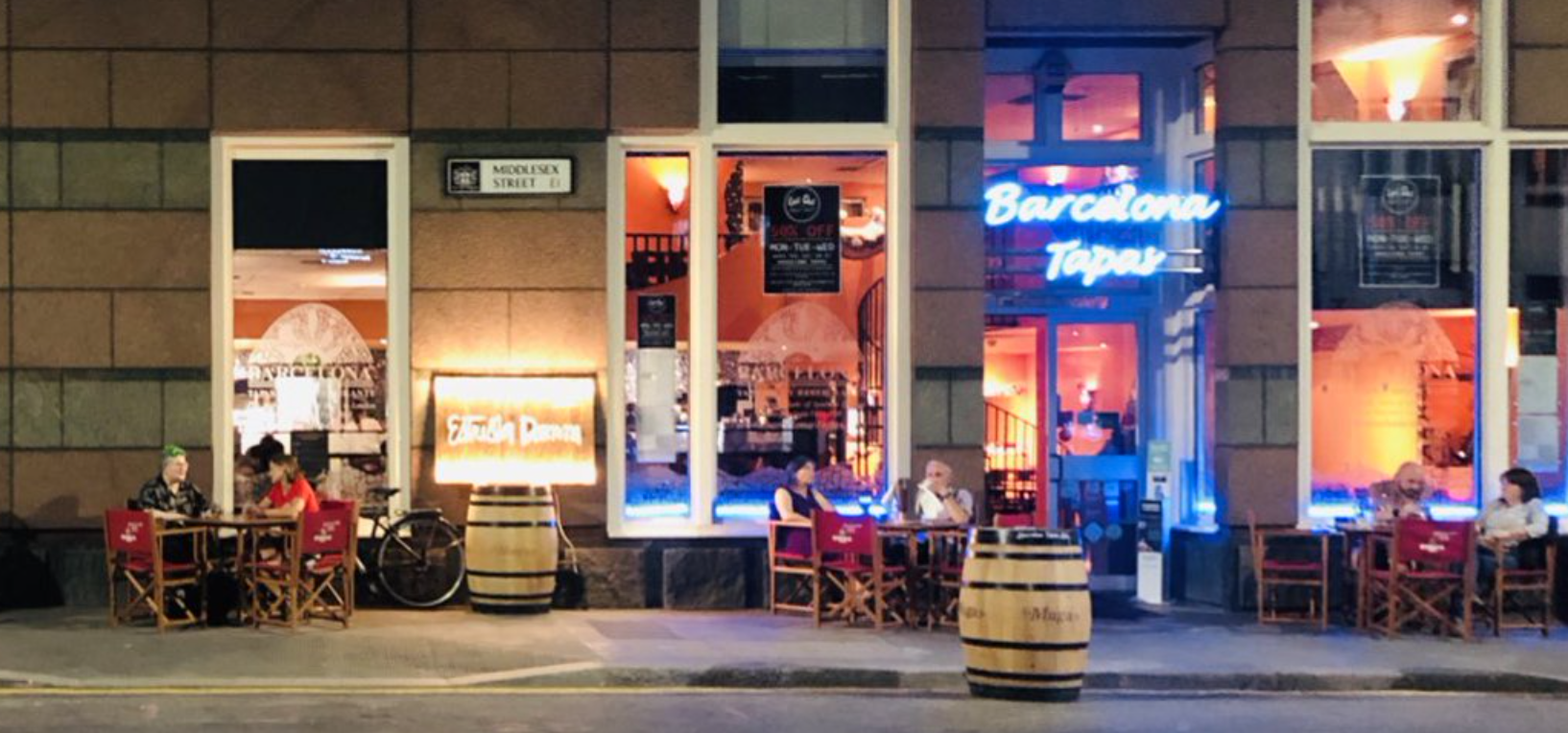 While international travels are still on hold, you can get a taste of Spain here in London! Barcelona Tapas Bar Y Restaurante is a Spanish family run business, founded in 1991 by Martin and David Dalmau in Bell Lane. Since then, the restaurant has expanded and now boasts three locations in the City and Dulwich. If you are looking for a fun and tasty meal, Barcelona Tapas Bar Y Restaurante won't let you down and will offer you quality food, friendly staff, and authentic Spanish ambience… what's not to like? Click here to book.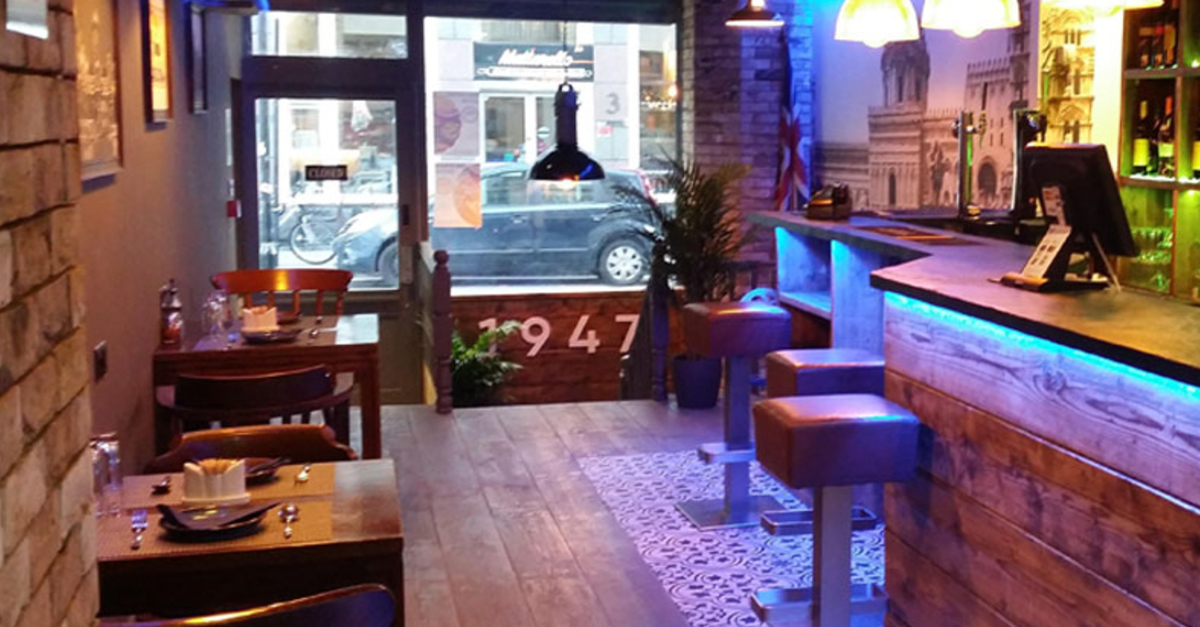 Haresh founded 1947 Restaurant with the idea to create a space that was more than just a restaurant serving food, but also a place where customers felt at home! The menu offers vegan and vegetarian delicacies from India, ranging from delicious curries to rice dishes, naans, and popular Indian street foods. Definitely one not to miss! Click here to book.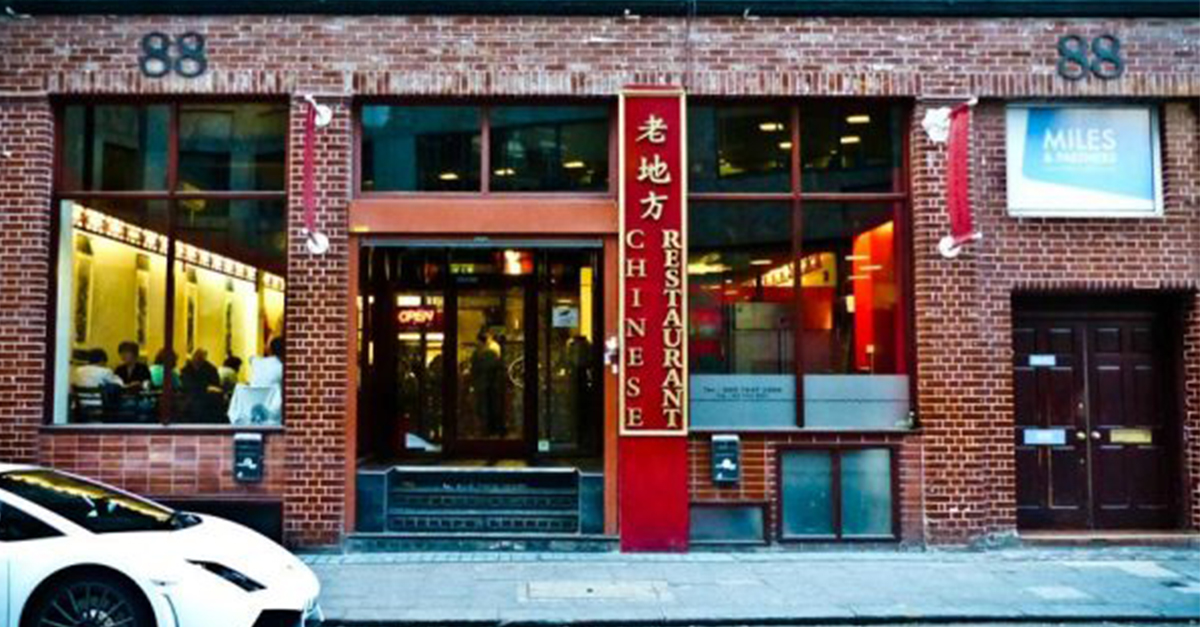 My Old Place is a cosy, old school restaurant, decorated with traditional Chinese touches. Specialised in Sichuan cuisine, it serves authentic dishes: there's everything from classic pork dumplings and crunchy gong bao chicken, to more traditional dishes including duck tongue! Packed with a lot of flavours, the portions will leave you satisfied. Don't forget to bring a couple of colleagues and friends to help you with the food pile…as long as there's just six of you! Click here to book.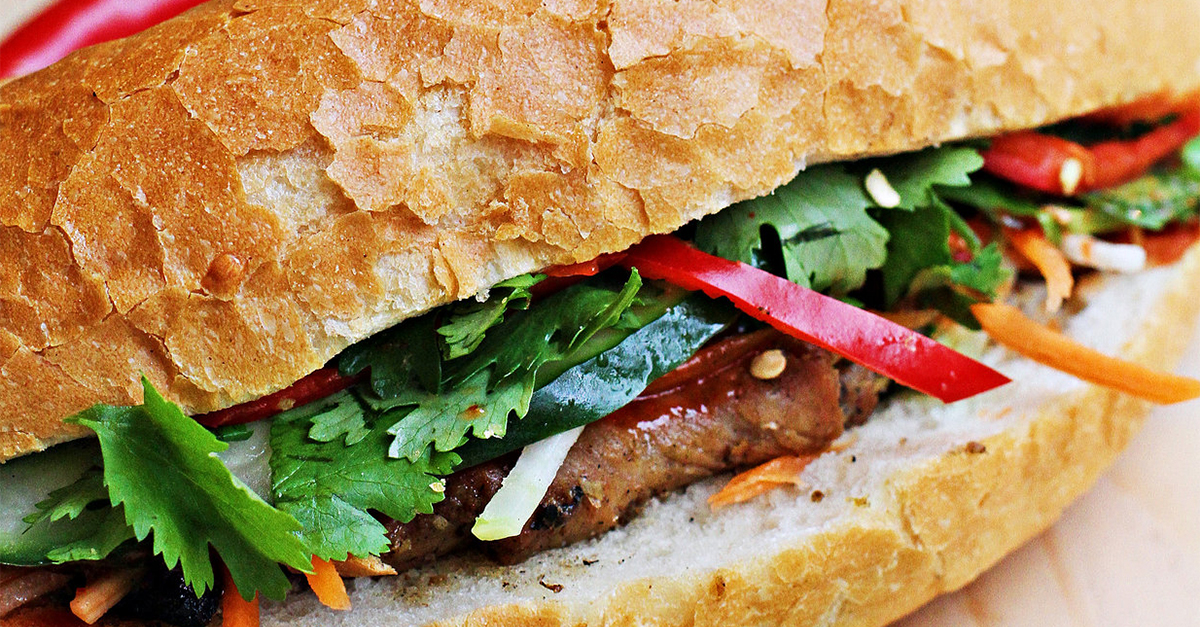 Banh Mi sandwiches are some of our ultimate favourite foods to eat and Hohaki's own recipe brings Hanoi a bit closer to London! Crispy on the outside and light and fluffy on the inside, these Vietnamese baguettes bring so much joy…filled with different flavours of meat, herbs, vegetables, spice and seasoning. Traditionally eaten with curries or beef stews, at Hohaki you can have them on their own or accompanied by a delicious Pho's broth! Click here to book.
Fancy a stroll after your meal?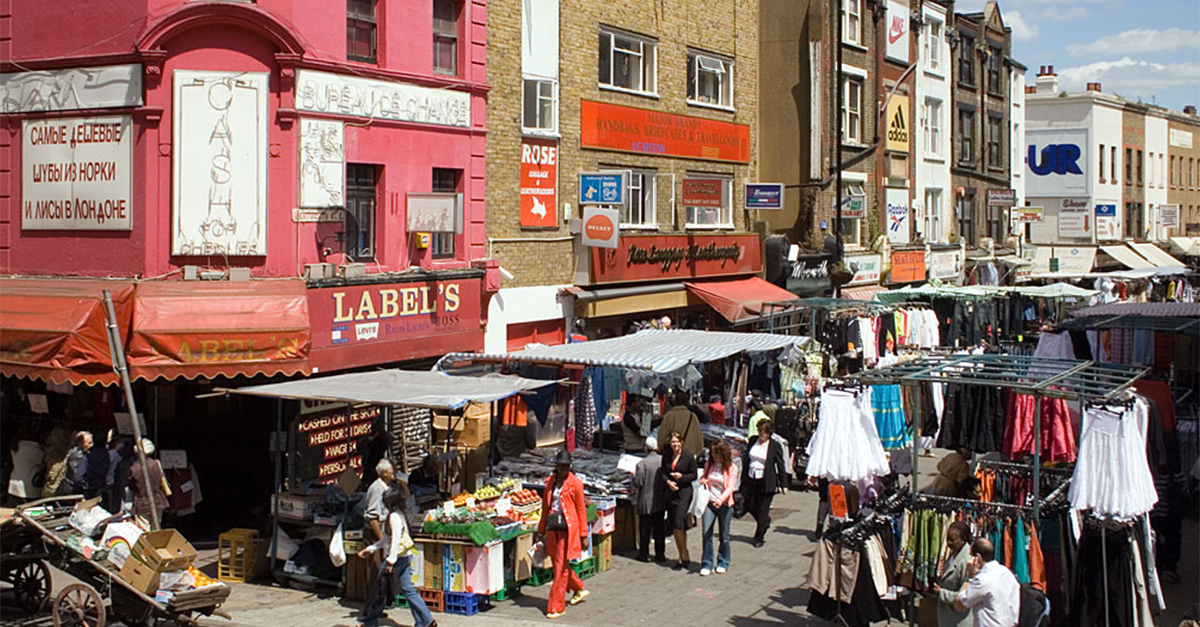 Check out Petticoat Lane Market! Located in the East End area of Spitalfields, this is one of the oldest and most famous markets in London. The market has been best known for selling fashion and clothes, but these days you can find pretty much everything, from designer goods to fruit and veggies. Fun fact about this market…Alan Sugar took his first business steps in Petticoat Lane, where he had a stall!
For more updates on what's happening in the City, sign up for our newsletter here!