Our favourite pubs reopening in the City, organised by area. Updated as new pubs reopen. Be sure to check each venue's website to check social distancing measures and find out if you need to book in advance.
Chancery Lane & Holborn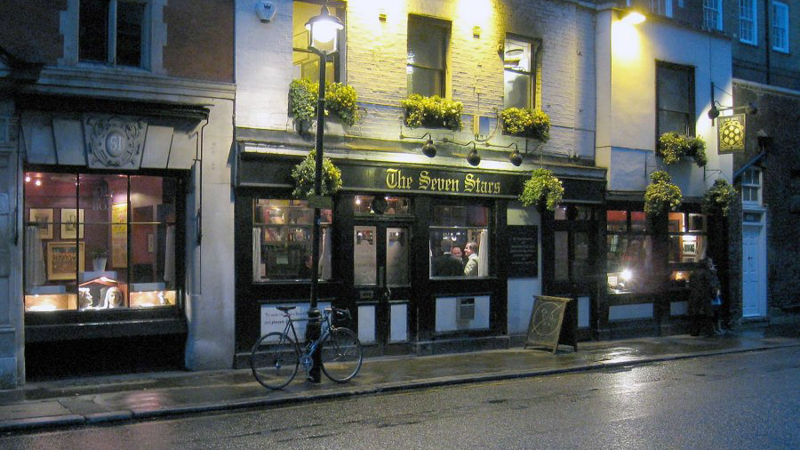 The Knight's Templar (Carey Street)
The Seven Stars (Carey Street)
Cittie of York (High Holborn)
Penderel's Oak (High Holborn)
The Yorkshire Grey (Theobalds Road)
Blackfriars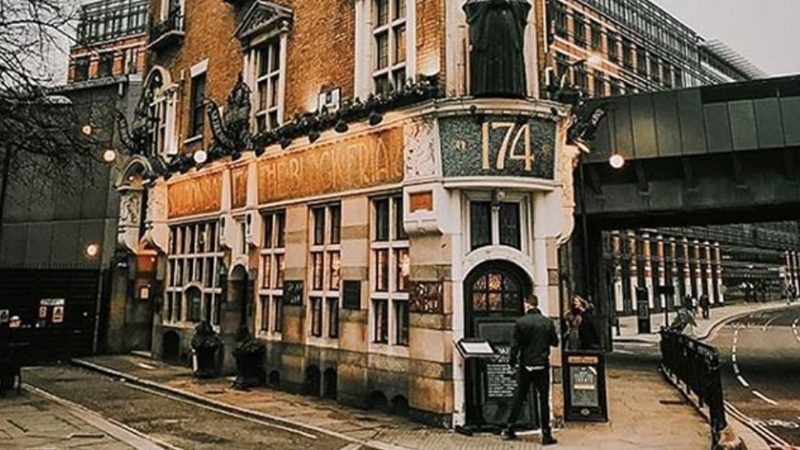 The Blackfriar (Queen Victoria Street)
Farringdon & Barbican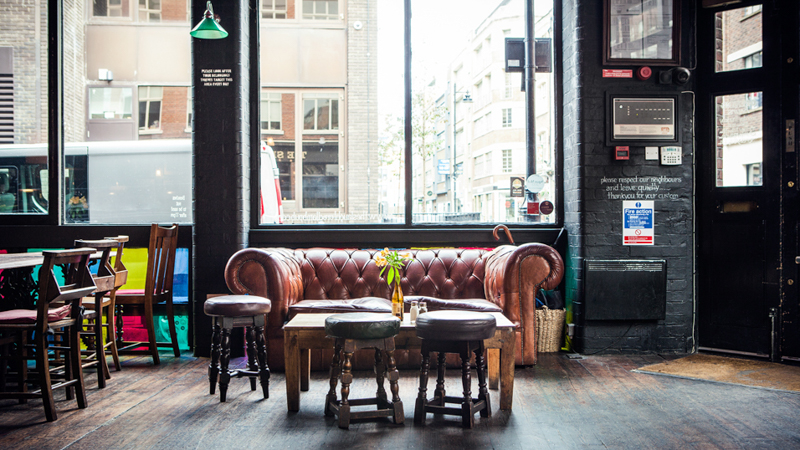 The Sir John Oldcastle (Farringdon Road)
The Slaughtered Lamb (Great Sutton Street)
The Shakespeare (Goswell Road)
The Old Red Cow (Long Lane)
The Two Brewers (Whitecross Street)
Fleet Street & St Paul's
Ye Olde Cheshire Cheese (Fleet Street)
Punch Tavern (Fleet Street)
Hack & Hop (Whitefriars Street)
The Old Change Bar & Kitchen (Old Change Court)
Three Cranes (Garlick Hill)
Bank & Monument
The Sugar Loaf (Cannon Street)
The Candlemaker (Cannon Street)
The Walrus and the Carpenter (Monument Street)
Golden Fleece (Queen Street)
Lamb Tavern (Leadenhall Market)
The Crosse Keys (Gracechurch Street)
New Moon (Gracechurch Street)
Moorgate & Liverpool Street
The Globe (Moorgate)
Kings Arms (Wormwood Street)
The Ten Bells (Commercial Street)
Duke of Wellington (Spitalfields)
Aldgate & Tower Hill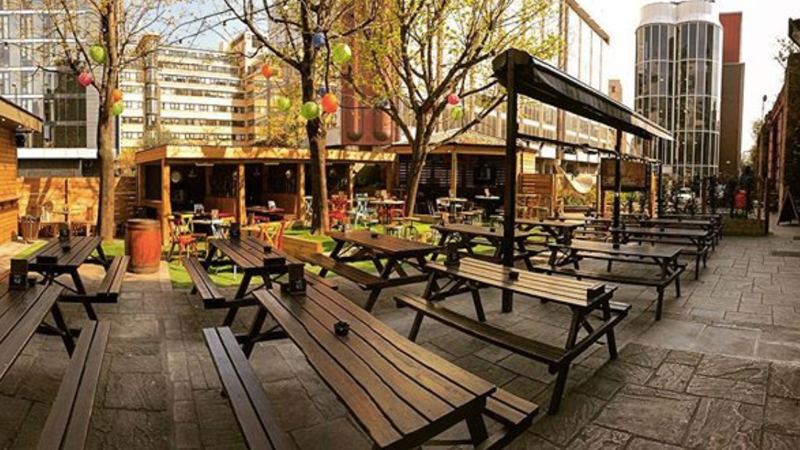 The Liberty Bounds (Trinity Square)
The Minories (Minories)
Tank & Paddle (Mincing Lane)
Duke of Somerset (Little Somerset Street)
Have we missed one of your favourites, or is any of this information incorrect? Drop us a note at info@onecity.london.
For more updates on reopenings in the City, sign up for our newsletter here!