Valentine's Day may have passed, but if you're looking for a reason to treat yourself and your loved ones, read on!
You won't have an excuse not to with the help of our trusted guide recommending you the City's Top 5 Unexpected Date Ideas. 
Climb The Monument – did someone say 311 steps?! You heard us. Don't panic though, apparently the record time to climb to the top was just over a minute, (trust us, it wasn't us). If you're looking for something active and unique to do on a date – you should give this a go. Not only will you feel a huge sense of accomplishment at the top, you'll be rewarded with phenomenal 360 degree views of the City (highlights include Tower Bridge, St. Paul's Cathedral and the Walkie Talkie building). Well worth the climb, if you ask us!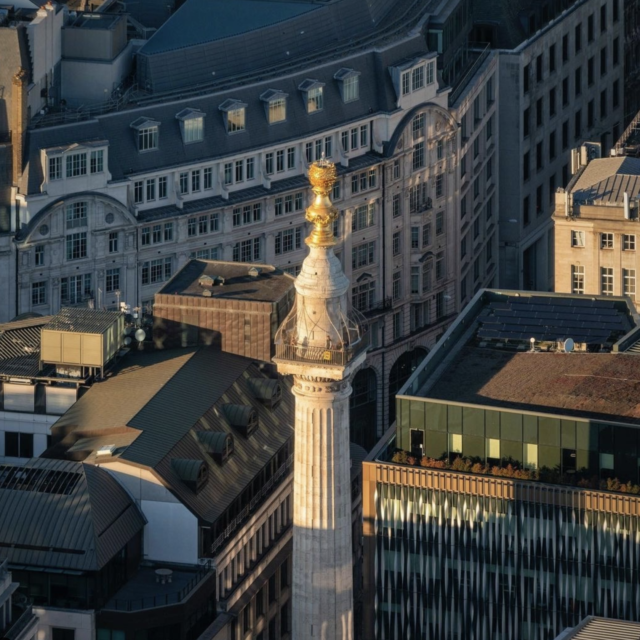 2. Premium Whiskey Tasting at Alba Bar – an exclusive hidden gem nestled within Silverleaf bar, Alba is a private, intimate bar offering you a journey of sensations during their premium whiskey tasting sessions. With only up to 12 people per session invited, the team will take you through an incredible journey – from cask selection, to the ageing process, you will be submerged into the journey of whiskey creation. If an exclusive drinking experience sounds up your street, we're certain you'll love this. Memories to last a lifetime!
3. Shopping at One New Change – Why not take your date on a shopping trip? In the heart of Cheapside, One New Change gives you all your shopping needs. Expect an abundance of high street and designer shops and restaurants. Why not stop for a cheeky pastry and coffee after at Paul, and enjoy the world-class views of St. Paul's Cathedral, just a 2 minute walk from One New Change?
4. Dining at Terra – Looking to wine and dine in the City? Join us in Terra, part of Eataly, just next door to Liverpool St station. Terra, the wood-burning grill restaurant, offers you quarterly-changing menus, keeping seasonality at the forefront of the produce-led kitchen – covering antipasti, a curated selection of pasta & risotto, and most importantly, 'alla griglia' – the grill, which is the beating heart of Terra.
See you there!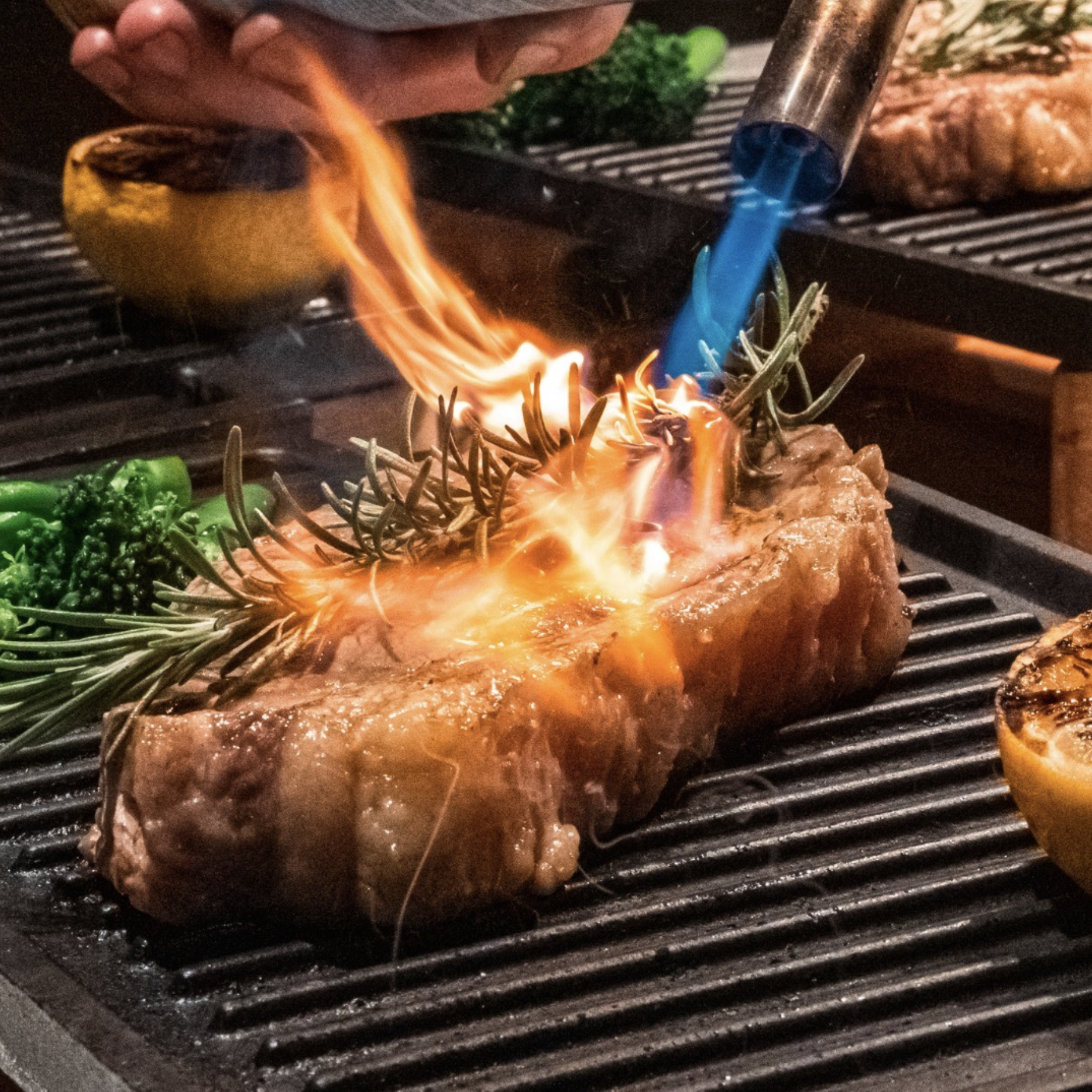 5. Discover classic & contemporary art at The Guildhall Gallery – Finally, we have another freebie for you. Visit the Guildhall's Art gallery – free entry and guided tours. The City of London Corporation had commissioned and collected portraits since 1670, to hang in the Guildhall. Right now, you can also check out 'The Big City' exhibition, which celebrates monumental painters of the capital, and London's only Roman amphitheatre from 70AD which was discovered during the construction of the gallery in 1988.
Whether you're tasting exceptional whiskies in an immersive experience, viewing influential pieces of art at the Guildhall Gallery, or treating your date to an impressive Italian meal at the wonderful wood-burning grill restaurant, Terra, we know you'll have a great time.