After our Aldgate itinerary, we're now sharing some of our favourite spots to spend your City Gift Card in the Eastern City – valid for long after we're allowed back on the streets. Ready for another fab day out?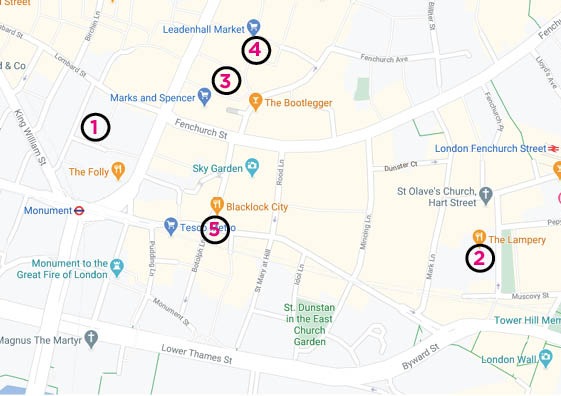 1 . Get in an early morning workout at Boom Cycle
Start your day right at spinning studio Boom Cycle – the ultimate party on a bike. Set your pace, work hard and more importantly have fun at Boom, with a studio just around the corner from Monument Station.
Find it: 8 Lombard Court | click here to book
2 . Have breakfast at the Lampery
You've earned it. Make a morning meeting more exciting over a light and fresh continental selection at the Lampery – or some good old American pancakes, obvs. There's plenty of delicious brekkie options to indulge in at the Apex Hotel's in-house restaurant.
Find it: Apex City of London Hotel, 1 Seething Lane | click here to book
3 . Treat yourself at Chequers Hair and Beauty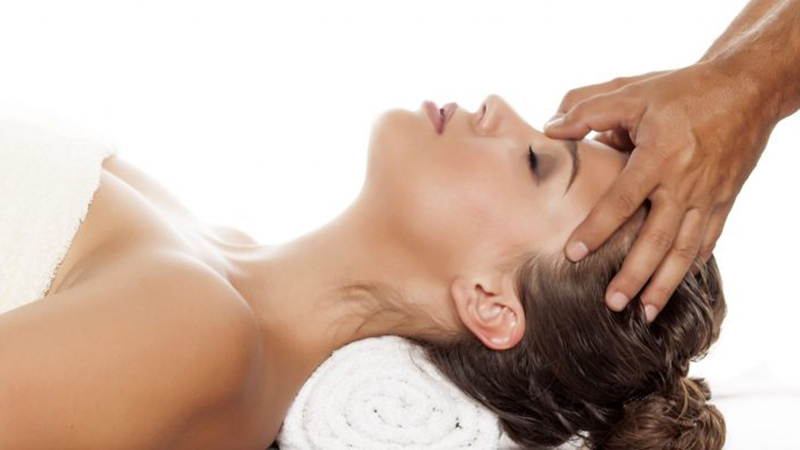 Take a break from the office and get party ready* at Chequers Hair and Beauty (*yep, it counts if it's on Zoom). Book into the salon situated in the scenic Leadenhall Market and choose from a wide range of treatments and offers – for those days when bodmin is just as important as admin.
Find it: 53-54 Leadenhall Market | click here to book
4 . Grab an afternoon drink (and a Scotch egg) at the Lamb Tavern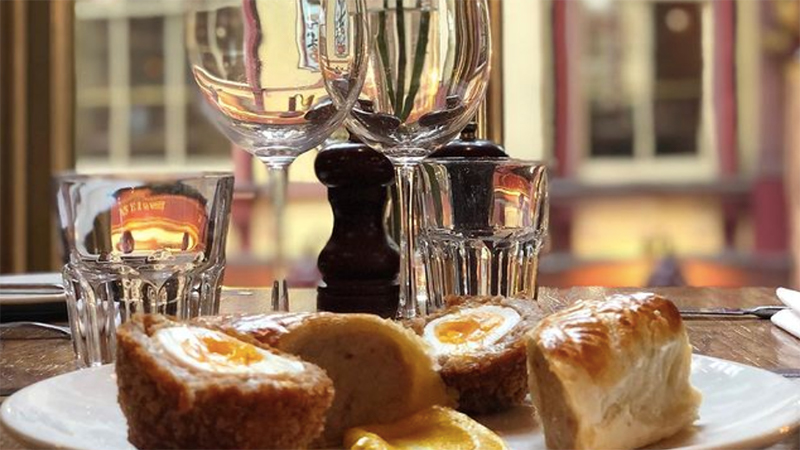 We don't know about you but we've been really craving Scotch eggs lately … good thing the best snacks (/substantial meals) of the City are right in the Market. Grab a drink and a bite to eat from the Lamb Tavern and spend more time in the beautiful setting of Leadenhall Market – win win.
Find it: 10-12 Leadenhall Market | click here to book
5 . Have dinner at Blacklock City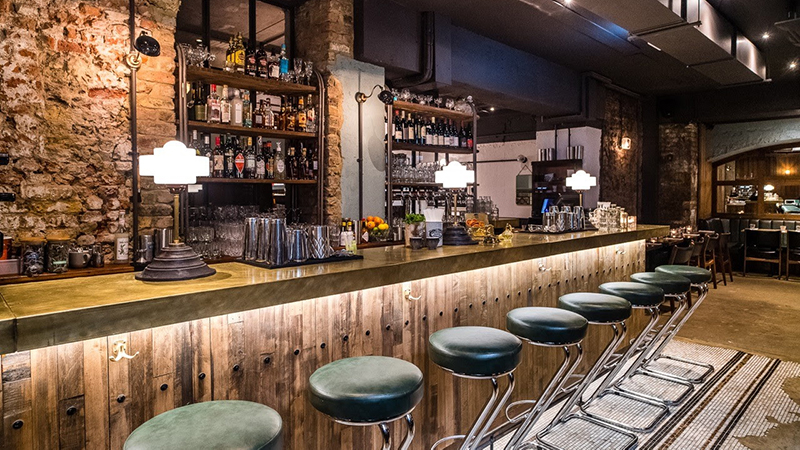 The basement steakhouse is waiting for you. The team behind Blacklock are committed to sourcing the best homegrown meat and, most importantly, serving it up at great value – think delicious cuts for under £20 and cocktails for a fiver. Surely the best way to finish a hardworking day.
Find it: 13 Philpot Lane | click here to book
Support City businesses by purchasing a City Gift Card here – launched by the City Business Improvement Districts (BIDs) & Partnerships with the City of London Corporation. You can also find out where you can spend it on the website, with more businesses being added by the day.
Follow the Eastern City (EC) Partnership on Instagram here.
For more updates on what's happening in the City, sign up for our newsletter here!