Once again, find our week's worth of recommended online content for you to browse, watch and try online.
Watch: Parasite with Curzon Home Cinema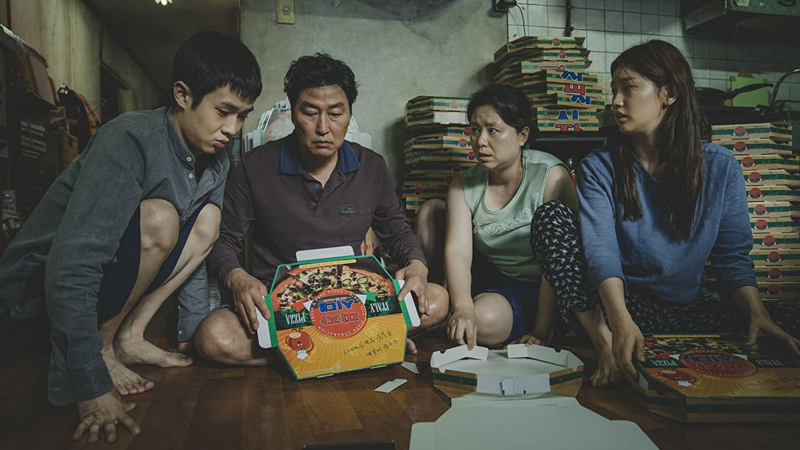 The latest film to hit Curzon's Home Cinema service is bound to become one of the all-time greats – the film of 2019, Bong Joon-Ho's Parasite. Winner of four Academy Awards, including being the first non-English language film to win Best Picture, the plot follows the life of the Kim family, living in poverty in South Korea. When their son Ki-woo finds an opportunity to work for a wealthy household, he seizes his chance – and the less said after that, the better. Truly, this is one of those films where it's best go into with a blank slate. Click here to rent it with Curzon.
Check out: 'Disease X', a virtual exhibition
In an eerily prescient move (but mainly to commemorate 100 years since the Spanish Flu), in 2018 the Museum of London exhibited Disease X: London's Next Epidemic? – a look at how Londoners have coped with past epidemics and how they might hypothetically cope with the next, the unspecified disease 'X'. The exhibition is more relevant than ever in 2020, and so the Museum have opened it up as a virtual exhibition – click here to check it out. Having to look at an exhibition about pandemics online, instead of in person, due to our own pandemic? You couldn't make it up.
Fans of Brigadiers don't have to wait until after the lockdown to be reunited with their favourite Indian barbecue dishes – their Bloomberg location has now opened up for delivery on Deliveroo and Click and Collect. Tuck into one of their signature Feasts or browse their Tandoor, Biryani and curry menus to find your favourite (including the tandoori lamb chops, pictured) – click here to order via Deliveroo, or here for click and collect.
Read: five secret historical spots in the City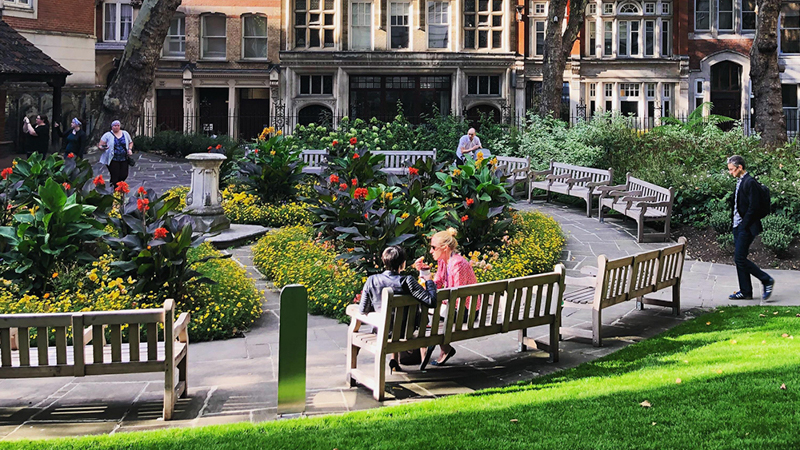 To celebrate London History Day on Sunday, we posted some info about five lesser-known hidden gems in the City, all with their own fascinating history. From the remnants of an ancient Roman cult to the urban legend of a bloody beating heart, there are plenty of interesting stories around the Square Mile. Click here to read about the hidden histories and add them to your to-visit list for when we're all back in the City.
Order: afternoon tea from Cutter & Squidge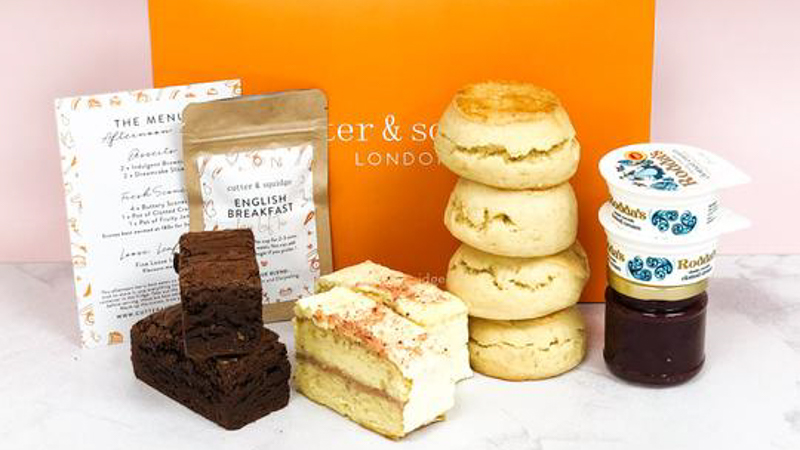 With summer fast approaching, there's never been a better time to have an afternoon tea in the garden – and Cutter & Squidge have you covered with their nationwide delivery. Tuck into tea, the bakery's signature brownies and of course, scones with cream and jam, all part of their delectable afternoon tea set. Click here to order.
For more updates on what's happening online while London's on lockdown, sign up for our newsletter here!