Heading back to the office and keen to squeeze in a workout? Check out our guide to City gyms that have reopened or are scheduled to reopen later this month. Most gyms are enforcing social distancing measures and require pre-booking, so be sure to check each studio's respective website for more information. Not quite ready to come back? Many gyms and studios are still offering online classes.
HIIT + Run / HIIT + Boxing class-based studio. Find it: Mansell Street (Aldgate)
Digme Fitness – opening 17 August
Spin, gym and HIIT classes in the City. Both City studios are opening on 17 Aug: Moor Place (Moorgate) and NEW venue on Coleman Street (Bank).
World-famous studios specialising in HIIT. Both City studios open: Worship Street (Old Street) and Gutter Lane (St Paul's).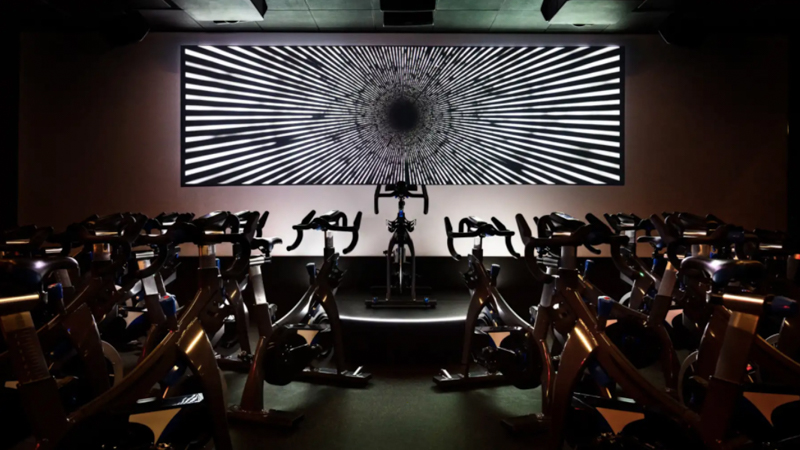 The CEO of high-end gyms. Find it: Clerk's Place (Bishopsgate)
The premier training performance centre: Find it: Trump Street (Bank)
Unique fitness made trendy and friendly. All three City studios open: Lombard Street (Bank), Cannon Street (Monument) and Leather Lane (Farringdon).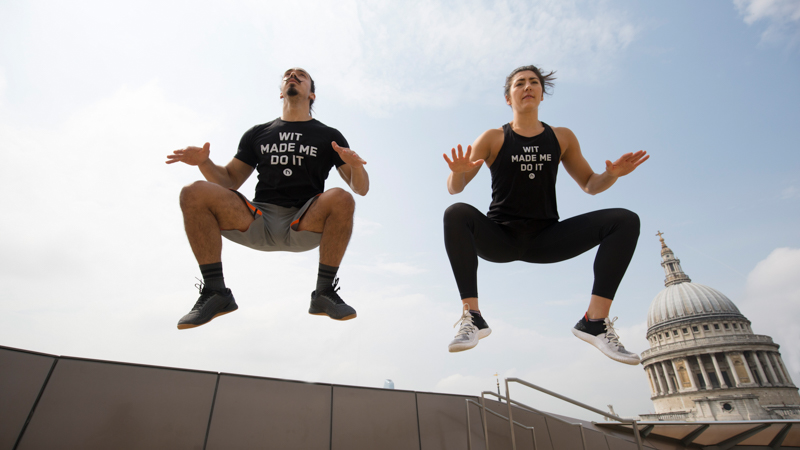 The home of CrossFit in the Square Mile. Find it: One New Change (St Paul's)
Wallet-friendly, 24-hour gyms across London. At various locations in the City: click here to find your closest
High-tech, well-stocked gym in the City. Both City studios open: Priory Court (St Paul's) and Alie Street (Aldgate).
Have we missed one of your favourites, or is any of this information incorrect? Drop us a note at info@onecity.london.
For more updates on reopenings in the City, sign up for our newsletter here!