From Monday, restaurants, pubs, bars and cafes are allowed to carefully reopen their outdoor dining areas for the entire summer. We could hardly wait any longer for some of our favourite restaurants to reopen! And for this reason, we've listed a few below organised by area…
Make sure to check each restaurant's website to see social distancing guidelines. Start booking!
Bank & Liverpool Street
Yolk (Broadgate)
Paternoster Chop House (Old Bailey)
Fortnum and Mason (Royal Exchange)
SUSHISAMBA (Heron Tower)
Coq d'Argent (No.1 Poultry)
New St Grill (New Street)
Fish Market (New Street)
CityPoint Food Trucks (CityPoint)
St Paul's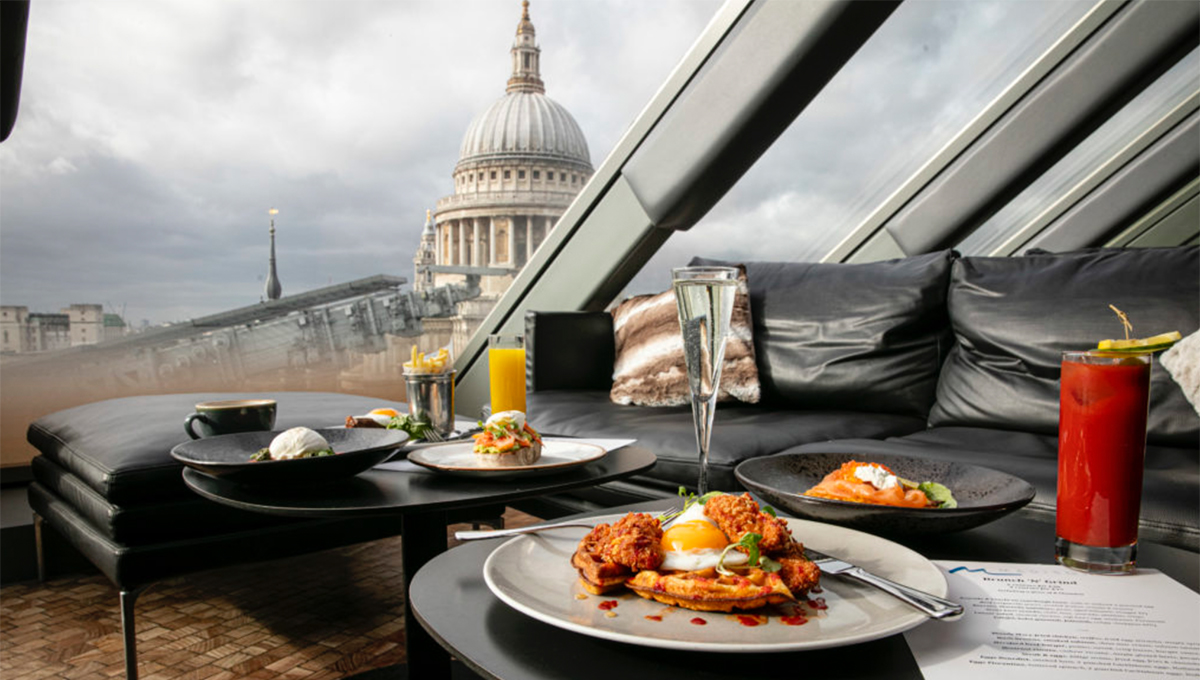 Madison (One New Change)
Brigadiers (Bloomberg Arcade)
Vinoteca (Bloomberg Arcade)
Caravan City (Bloomberg Arcade)
Ekte. (Bloomberg Arcade)
Koya (Bloomberg Arcade)
Monument
14 Hills (Fenchurch St)
Cheese at Leadenhall (Leadenhall Market)
Aldgate
Emilia's Crafted Pasta (Alie St)
BiFe (Middlesex St)
So (Middlesex St)
1947 Restaurant & Bar (Middlesex St)
Barcelona Tapas Bar & Restaurant (Middlesex St)
Barbican
Barbie Green (Barbican)
Old Street
Passo (City Road)
For more updates on what's happening online while the City's in lockdown, sign up for our newsletter here!