Christmas may not have arrived yet, but if you're anything like us, you've got 2020 vision and are looking at what to expect for the year ahead. So why not get things started with a bang? Below, we've listed five of our favourite New Year's Eve parties taking place in the City.
Great Gatsby Party at Sky Garden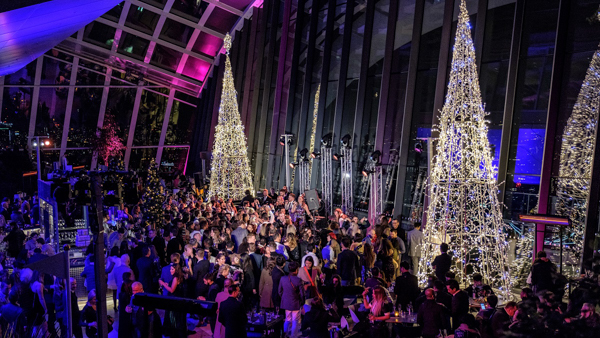 See in the 2020s with a nod back to the Roaring 1920s – Sky Garden are throwing a party Jay Gatsby would be proud of. Dining packages are on the table in all of their eateries, including Fenchurch Terrace, Darwin Brasserie, and the Sky Pod Bar, and live music from a swing band will keep you dancing until the early hours. Don your three-piece suit or flapper dress and get ready to welcome in the new year with one of the best views of London.
Tickets from £125pp; click here to book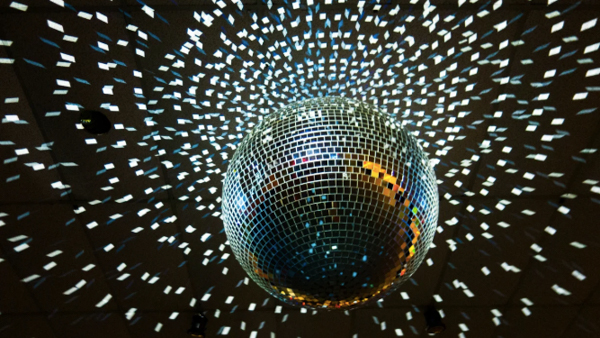 Back on ground, shoot forward in time to the 1970s and dance to funky disco past midnight. The iconic hotel are throwing a Studio 54-inspired party (featuring a big disco ball, of course) with free-flowing alcohol and an all-you-can-eat buffet. There'll be live music and entertainment plus sets from special guests. Do the hustle!
Tickets £250pp; click here to book
20/20 Vision Party on Madison Rooftop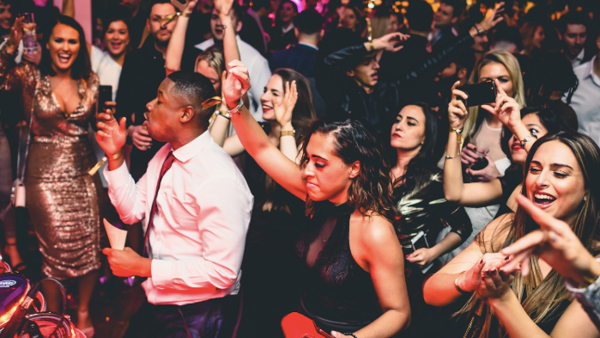 The vision starts here. For iconic rooftop views of the City it doesn't get much better than Madison, so party by St Paul's with live music and DJ sets, Madison-style. Need we say more?
Tickets from £135pp; click here to book
Absolut Decadence NYE at Oriole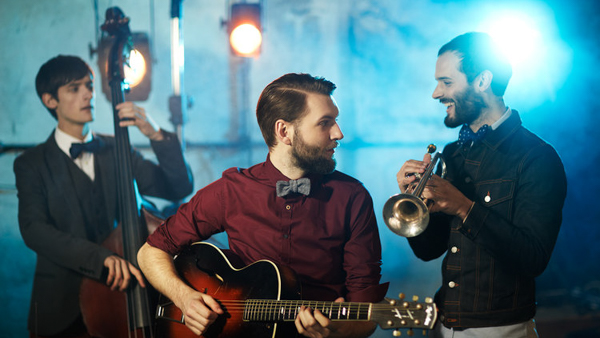 Underground, super slick bar Oriole have partnered up with Absolut Elyx for the Absolut Decadence party, with a one-off special Elyx cocktail menu. The best burlesque and cabaret acts will be taking to the stage for the night, alongside fantastic New Orleans jazz from Oriole favourites the Dixie Ticklers (pictured).
Tickets £85pp; click here to book
Electronic music curators Rollplay are bringing some of their finest worldwide acts (plus special guests) to South Place Hotel this year. Dance music favourite Brawther will be among them, alongside a special duo yet to be revealed. Roll on the new year!
Tickets £35pp; click here to book
For updates on what's happening in the City plus exclusive offers, events and content for One City Friends, sign up for our newsletter here!